All Shall Fall!
An icy wind howls outside the inn's walls, but the chill you feel crawling up your spine has little to do with the bitter cold. No deck is safe from the Lich King's evil influence; even the most stalwart champions of the Light have been turned into wicked Death Knights. As the agents of the undead Scourge plague the land, it falls to you to gather your cards, face these vile abominations, and turn their dark powers against them.
Do not fear power; fear those who wield it!
Death Knights
Your heroes have fallen under the Lich King's sway, losing their souls but gaining formidable powers. When played, Legendary new Hero cards transform your normal heroes into terrifying Death Knights!
Play this card
Build-A-Beast
Hero Power
Craft a custom Zombeast.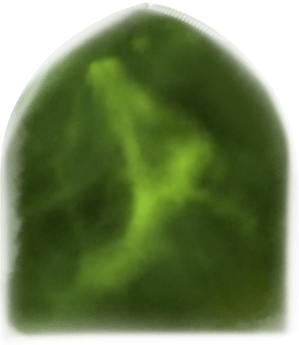 Deathstalker Rexxar
Death Knight
Steady Shot
Hero Power
Deal 2 damage to the enemy hero.
Build-A-Beast
Hero Power
Craft a custom Zombeast.
A Symphony of Frost and Flame
Follow the grisly story of the Lich King's return to power in this collection of harrowing illustrations!
The Might of the Scourge
New Keyword: Lifesteal
Now every class has access to lifestealing minions. Any damage done by minions with lifesteal is restored to your hero's health.
135 New Cards!
Check out a sample of the cards we've revealed thus far below, and visit our card gallery for more.
The Battle for Icecrown
Fight your way through Icecrown, take on the Scourge's most terrifying leaders, and ultimately face off against the Lich King himself in a series of solo missions that will pose a significant challenge to even the most experienced Hearthstone players. The task before you is great, but so are your rewards!
Free Death Knight Card
for beating the Prologue Mission
Defeat Bosses, Get Card Packs!
Ice to See You!
View the gruesome images capturing the terrible essence of the Scourge… IF YOU DARE!
Celebrate Knights of The Frozen Throne at a Fireside Gathering near you!
Get together with friends old and new to play Hearthstone in public gathering spots. Whether it's a local coffee shop, book store, or campus lounge – find your tavern and spread the word! Participate in a Fireside Gathering, and the special Fireside card back will be added to your collection.